Announcement
31st Oct 2022 The new web based application has been released. All functionalities remain unchanged and the new app has the capability to host on a Linux server or Windows server. So, you have the choice to host it yourself and we can host it for you. 😊
19th Aug 2022 The iOS version that we were offering has been delisted from the Apple App Store.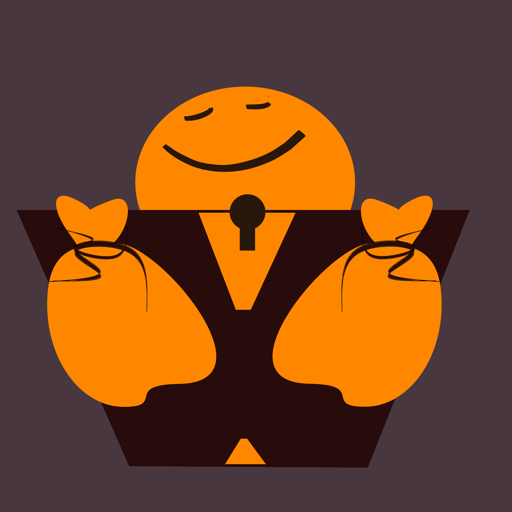 ciysys Profit & Loss
for web
31st Oct 2022 - released version 22.10.1.
When you need to manage and juggle too many things at once for your business, wouldn't it be helpful if you have a clear picture of your income and expenses right at your fingertips?
Now an overview of your profit and loss is just a few taps away.
With ciysys Profit & Loss app, generating income statements is a breeze. The good thing is, it doesn't require a complicated setup.
Overview
This app summarizes the earnings and payout. It helps to identify the highest earning and payout with ease. It provides you a better picture of the unnecessary costs which you could focus on eliminating the extra expenses.
This app also allows you to view the profit margin without the need to manually enter the formula like you used to do with a spreadsheet program.
Additionally, there is no limit to the number of records. You may key in as many as you need.
Who is it for
This app is best suited for small businesses and startup entrepreneurs.
For those who is running multiple businesses.
Features
Unlimited number of entries can be created with this app.
Maximum of 1,000 classification can be created to track your earning and payout.
Maximum of 1,000 databases can be created to track the activities in different business entity.
Device requirements
Any device or computer that has installed with the latest Internet browser.
You may run this app on Windows 10 and access it with any browser.
This app has the capability to host on a Linux server or Windows server and the user may access it with any browser (using HTTPS).
Server requirements
One CPU/vCPU or more.
2GB RAM.
2GB storage.
Windows 10, Windows 2012 server (or later) or Ubuntu server v18 (or later).
HTTPS port enabled.
License
Allows creating up to 1,000 databases.
Allows keeping maximum of 50 user accounts.
10 concurrent user in accessing the system.
You have the choice to host it yourself and we can host it for you.
For pricing, demo account or customization on this app,