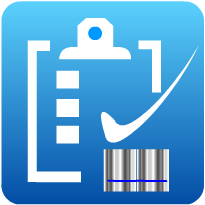 ciysys Inventory
Jun 27, 2020 - released version 2.1.
This app is designed for the any business who requires in managing their inventory items. It is best for replacing the paper form (such as Bin Card).
Overview
It takes less than 1 minute to complete a new stock-in or stock-out transaction.
Easy to search the product item.
Easy to view the historical data by item.
1/2
Able to handle unlimited product categories.
Able to view the quantity on hand.
Able to view 12 months Sales Chart.
This app does not requires Internet connection to work.
2/2
Non-subscription based
This app is not a monthly subscription-based app. You just have to purchase up front with a one-time fee (i.e. perpetual license) which allows you to use the app forever.
What the app cannot do
This app is developed for single user and single device only.
The data will not sync with iCloud.
This app does not keep track the location of the product item.
Device requirements
iPad only.
iOS 13.0 or later.
Screenshots