ciysys iOS
Apps
Our apps help to improve the productivity while reducing the cost.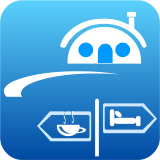 ciysys PMS (Property Management System) app is for the hotel, motel, B&B or guest house owners to manage their room reservations and inventory...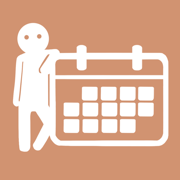 This app is designed for the manager or department head to schedule the working shift for the sub-ordinates...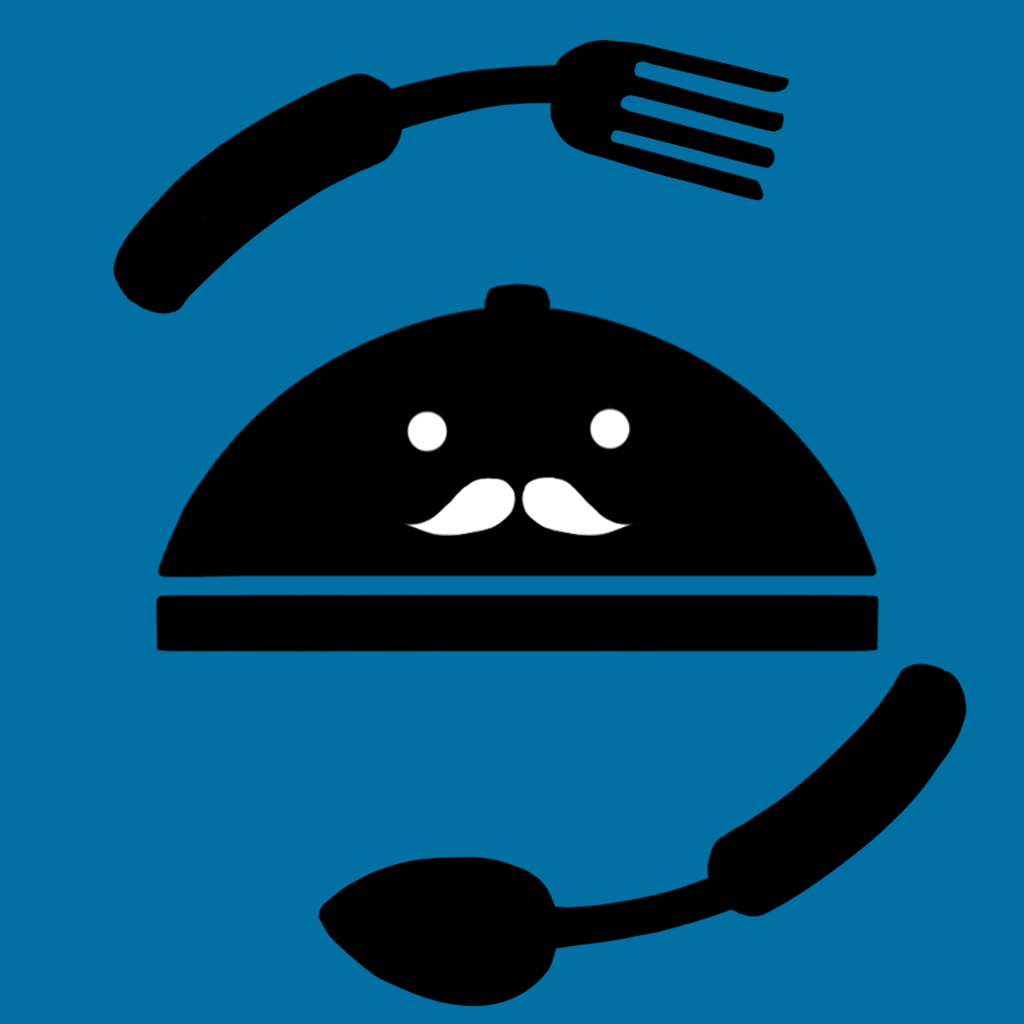 This app is designed for the event organizer to track the orders...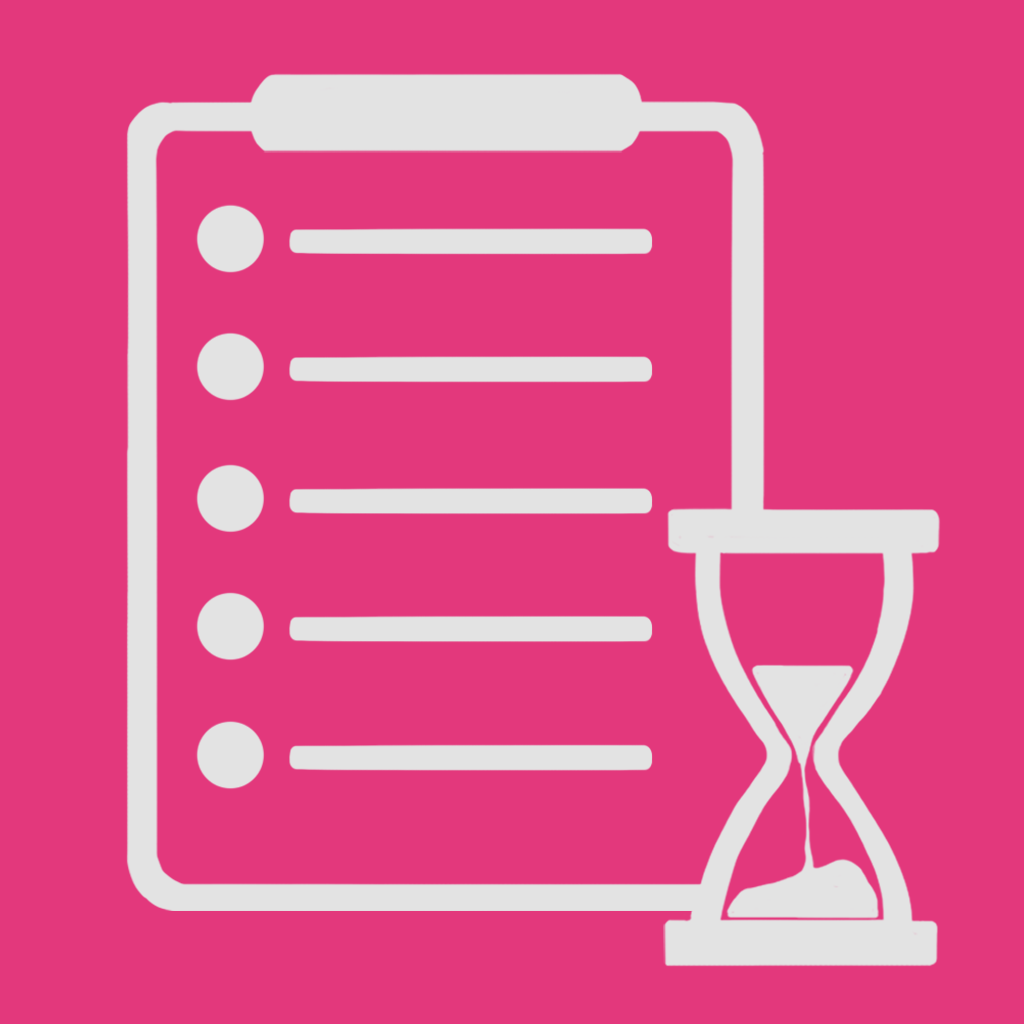 This app is designed for the restaurant, hair salon, clinic, spa, beauty salon and any services that require to manage a waiting list or queue...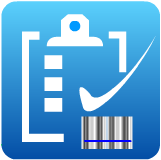 This app is designed for the any business who requires in managing their inventory items. It is best for replacing the paper form (such as Bin Card)...


ciysys expenses tracker app is a simple and easy-to-use way to track your expenses...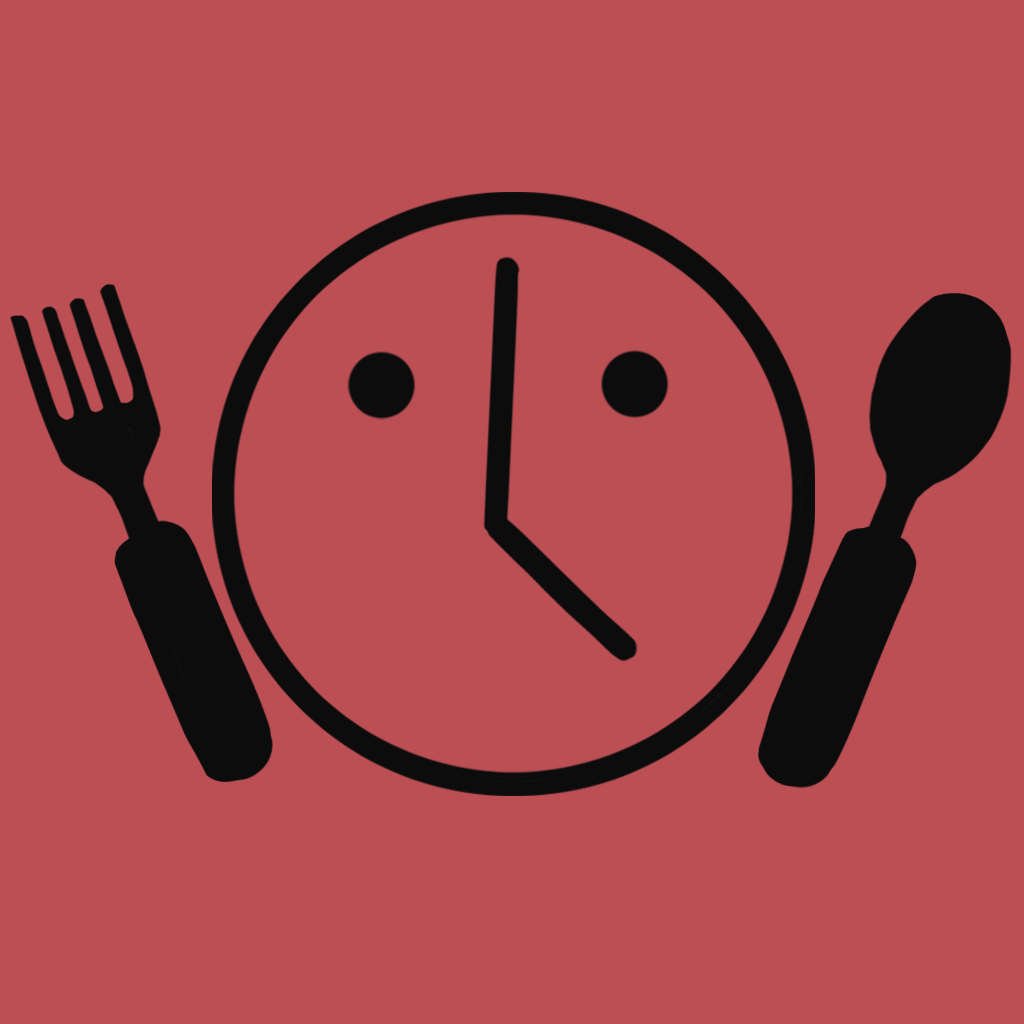 ciysys Wait List for restaurant
With this iPhone app, the coordinator will be able to key in the customer name, contact number, etc in less than a minute...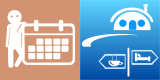 Management Suite for Hotel
This is a management suite for hotel, guest house & B&B which helps in managing the room inventory and staffing efficiently. You don't need spreadsheet or paper any more.

This bundle includes the apps which is helpful for the restaurant in managing the staff and the customer wait list.